11.09.2017 — ELEKS announces a strategic partnership with
Secdo
to introduce an advanced proactive approach to security incident management.
The cooperation between two companies enables ELEKS to offer its clients improved security services with optimised incident response time, extended endpoint visibility and the ability to prevent future attacks more efficiently.
Powered by Secdo, ELEKS Security Operation Center can quickly validate each security alert discovering its root, full activity and the damage it caused. With this level of visibility and using a suite of the advanced tools, ELEKS' security experts can provide an immediate response to the threats remotely while maintaining a high level of operating efficiency.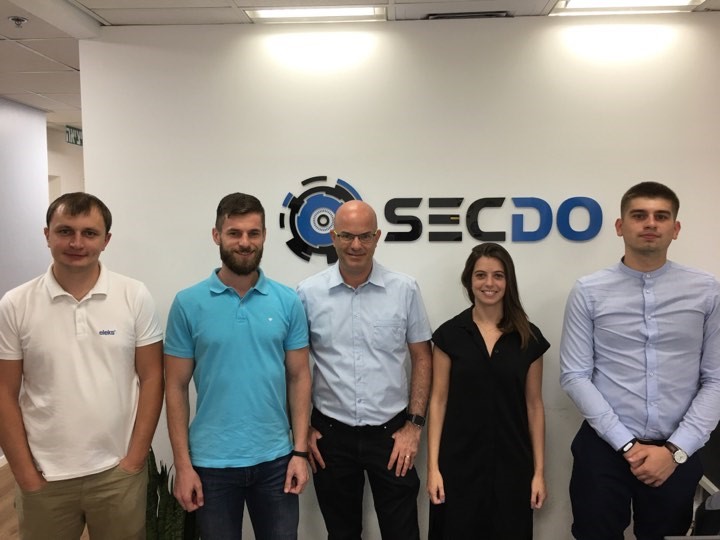 "I'm pleased to introduce the ELEKS new security service portfolio powered by Secdo. Secdo's preemptive incident response platform allows slashing the incident response time from months to minutes. We are happy to use this solution in-house as well as to recommend it to our customers. This partnership brings a strong security support to our business and allows us to offer improved security services to our clients."
Iurii Garasym, Head of Corporate Department
About Secdo
Secdo transforms the way enterprises conduct incident response. Its Preemptive Incident Response methodology, unmatched technology and solutions empower enterprises to react rapidly and successfully to inevitable security threats before they occur. Secdo enables enterprises to cope with today and tomorrow's cybersecurity challenges.