Technical support is what allows you to quickly get back on your feet following an IT system's failure. When done properly, it helps to reduce operational and labor costs, and consistently maintain your business functions while ensuring constant compliance and security. These days, more and more
businesses outsource technical support
and maintenance. Read on to learn why.
The technical support outsourcing market is expected to reach a compound annual growth rate of nearly 8 percent by 2022. Many businesses outsource technical support, since for them it's a fitting, cost-effective solution to improve their efficiency.
These days, it's critical for organizations of any size to enable advanced business continuity management and ensure comprehensive disaster recovery plans are in place. Having an experienced offshore team flawlessly managing technical issues and incidents is especially relevant during periods of systems change or when there's a need to enable continuous remote work for your teams.
IT technical support levels: how they are different
So, what are the different support levels available, and how can you be sure which level will best suit your needs best? Here's what you need to know.
L1 support – This level provides support and resolution for basic customer issues and service desk requests that require the involvement of low-level technical specialists. L1 support personnel are trained to assist with known issues and typical user requests following predefined scripts and scenarios. If no solution is available, the support specialist will escalate an incident to L2 support.
L2 support – Following a failure, this level of support can get you back on your feet quickly without making any changes to your source code. L2 support covers applications, databases, integration points, related environment components, virtual cloud infrastructure, etc. This level of support requires deep knowledge of the product or service. Still, support experts at this level are not necessarily the engineers who designed and developed the product.
L3 support – In case the incident is too complex to be solved by L2 support, it gets escalated to L3 support, which offers fundamental support for significant issues. L3 support covers amending software by changing program code. L3 experts are skilled not only in solving advanced software issues but also in introducing improvements to program code. L3 support provides bug fixing and system compliance checks. It also covers security and performance issues and enables updates to integration interfaces.
Advantages of outsourcing technical support
When you outsource your IT support function to a trusted vendor, your in-house team can stay focused on your core business while a team of offshore experts take care of your IT infrastructure. Here are some of the benefits of outsourcing your technical support.
Consistently maintained business functions. In today's rapidly changing world, business continuity is one of the key priorities for companies of any size. Outsourcing allows you to bring in a layer of expertise that you might not have in-house. Bringing onboard expert support specialists that can enable advanced business continuity management and comprehensive disaster recovery plans will enable you to consistently maintain business functions or quickly resume operations following disaster.
IT-related costs and lower TCO of your IT systems. When outsourcing your technical support, you engage a team of experts in the field. They have proven processes in place and are trained to resolve incidents quickly and effectively. Providing support to multiple customers, these experts develop best practices based on experience gained from similar projects, and they can replicate those methods to efficiently resolve technical issues with your products or services. Your business applications, infrastructure and all related services are covered with optimal costs and better timing. With well-developed support functions in place, you can optimize your enterprise application landscape and IT infrastructure, allowing you to reduce IT-related costs and cut the TCO of your IT systems.
Constant compliance and security. Beyond managing your IT support function, a skilled outsourcing partner can help you maintain compliance and security through comprehensive audits, data-driven monitoring tools, and permanent security control. A dedicated team can monitor your systems closely to prevent issues and resolve incidents before your users ever notice. The team can be on hand to provide 24/7/365 availability for critical issues. If you are considering various options regarding team location, check out our blog comparing offshore vs nearshore outsourcing.
Assistance with your business administration tasks. In addition to IT technical support and maintenance services, a capable IT support partner can also effectively oversee your business processes. A trusted team can take over administration of your systems, seamlessly handling user administration, day/month/year closure, product configuration, etc.
Knowledge Transfer and Support of Pharma IT Infrastructure
Read more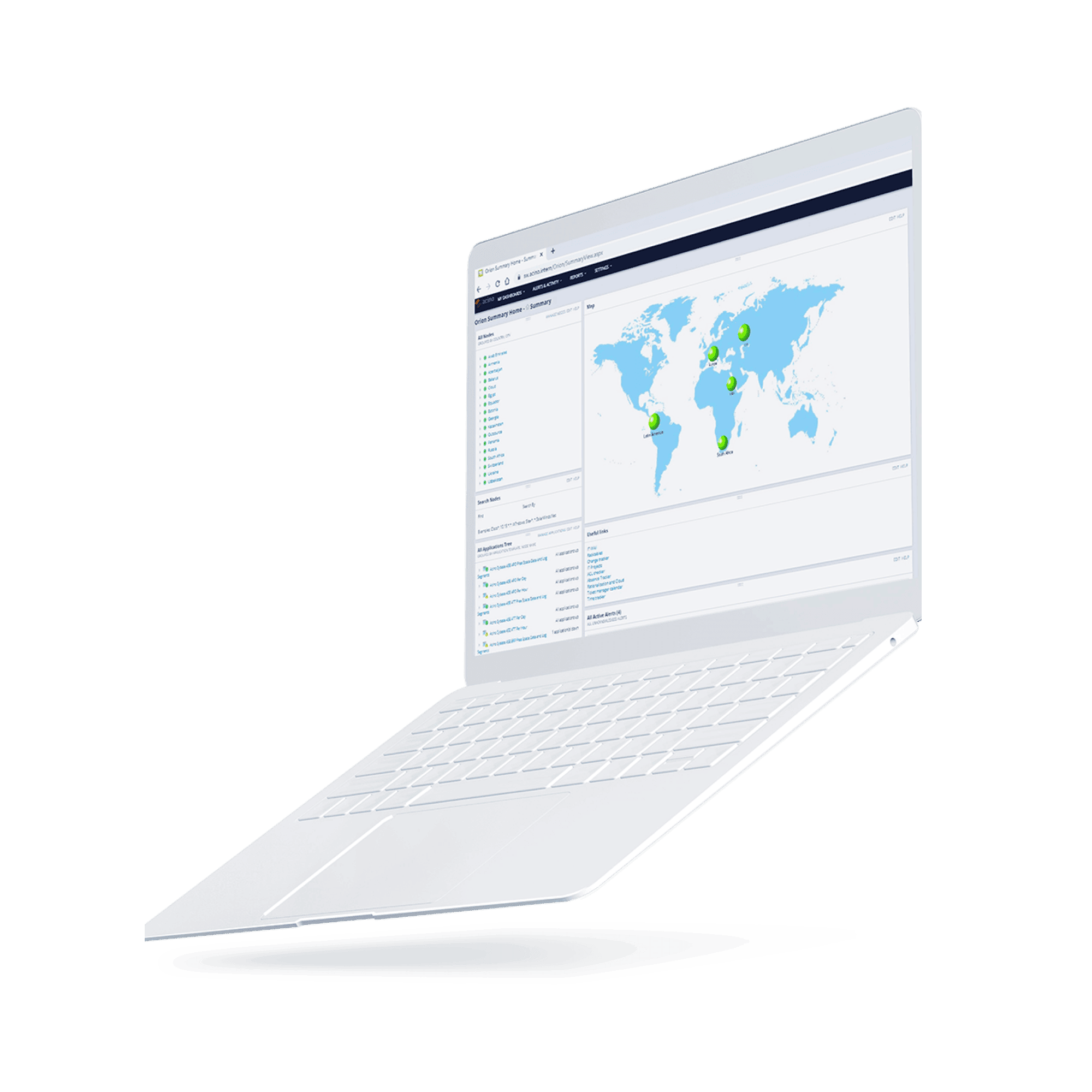 Along with the many benefits of outsourcing technical support there are some pitfalls you should keep in mind. The most common of these is failing to establish proper internal quality control. Our advice is to make sure there is a single person within your business performing the role of product or service owner. This person will not only be responsible for the product development but will also take over support vendor management, acting as a single point of contact for your outsourcing partner. Having a product owner in-house will help you maintain control over service quality. This person can also ensure that core knowledge remains within your walls, so you can avoid vendor lock-in.
It is essential to make sure you're working with the right partner. At ELEKS, we ensure permanent service quality control, ongoing service delivery coordination and reporting, and strict adherence to project SLAs. Our clients are the world's leading enterprises and SMBs from the USA, the UK, Europe, the Middle East, and Asia.
We provide the best of the best experts in each field – our team is equipped with expert knowledge across multiple technological specialisms combined with strong analytical skills and understanding of the business domain. Almost 30 years of experience working with multicultural brands allow us to eliminate the cultural gap and communicate with excellent efficiency.
If you'd like to learn more about how outsourcing IT support with ELEKS can help you, contact us today.
Want to ensure your business continuity with faster issue resolution and reduce maintenance costs?
Contact an expert
Technical support
Flawlessly manage technical issues and periods of systems change while keeping your core team focused on service, with ELEKS advanced IT support and maintenance services.
View service
Nearshore development
During the thirty years we've been in operation, we've gained the skills and experience needed to offer broad-ranging, market-leading software and consultancy services to clients all over the world.
View expertise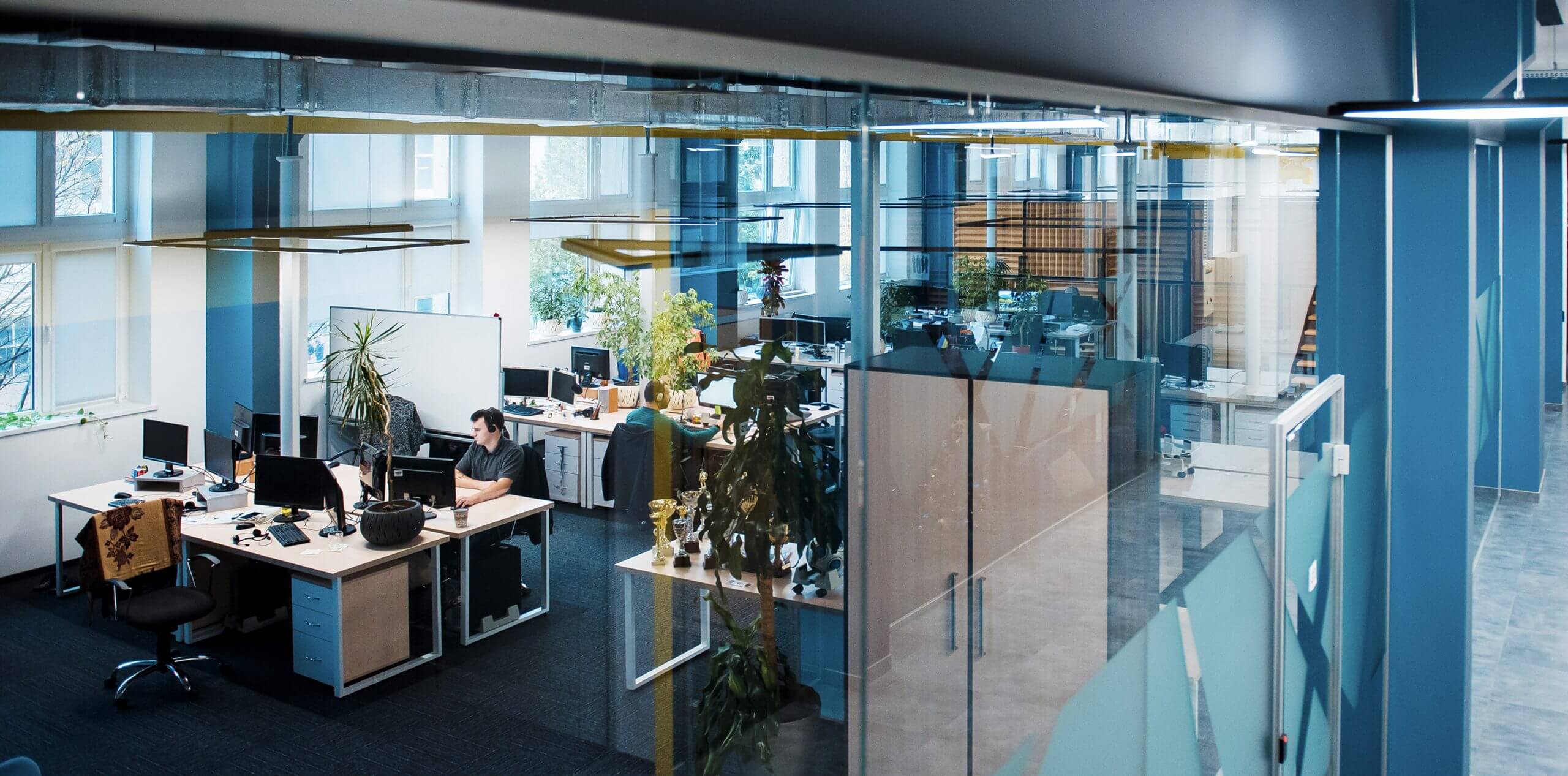 Explore our support services