Businesses that are on the cusp of adopting the cloud need to get a right
cloud migration strategy
to extract the desired cost efficiency, performance improvements and scalability from cloud computing.
Millions of enterprise businesses are now shifting computing workloads on to cloud platforms. According to Forrester, the total global public cloud market will be $178B in 2018, up from $146B in 2017, and will continue to grow at a 22% compound annual growth rate (CAGR).
While cloud computing has gained unstoppable momentum, let's review the best practices for building a successful cloud migration strategy.
Choose the right deployment model
Cloud computing does not always imply moving all your computing requirements and data to a server farm controlled by a third party. In fact, there are several options, each with unique merits:
Public cloud. The original and most popular cloud model, public cloud entails utilising third-party computing power that is shared with several if not millions of other users. The provider is in full control of computing resources, including security.
Private cloud. As with the public cloud, private cloud applies the same high-efficiency technologies, such as virtualization, but to a platform dedicated to a single user. Could be hosted by a third party, or on-premise.
Hybrid cloud. A middle way where some computing requirements are performed in the public cloud, while other more sensitive requirements are handled in a private, dedicated cloud environment.
Multi-cloud. One way to avoid vendor lock-in, multi-cloud entails using several cloud vendors for your computing tasks. It could involve splitting database workloads across two cloud vendors, for example. Multi-cloud could also be used as a hybrid deployment, with some workloads managed on-premise.
Your deployment model of choice will depend on the type of data you handle. Opting for public cloud could cause issues where you handle highly sensitive data, for example. In turn, hybrid models are attractive but can be costly to administer and may bring a closer focus on the ability of the existing infrastructure to accommodate cloud models.
Finally, opting for private cloud may sacrifice many of the cost-saving efficiencies cloud computing offers. Importantly, you should seriously weigh up the pros and cons of each deployment model long before deciding on vendors and actually migrating.
Get migration right
Your business may be familiar with the technology migration process but migrating to the cloud present unique challenges. These challenges must be tackled before your business start the migration process:
Strategy and planning. It may be stating the obvious but detailed migration planning is crucial. Large enterprises, in particular, should allow time for internal processes to adapt to cloud scenarios. Migrate non-critical application first and ensure backup alternatives are in place when migration fails.
Onboarding and training of staff. Chances are your cloud platform of choice will entail significant functional differences compared to existing applications. Train your staff and more importantly motivate your staff to be enthusiastic about the change, while planning for the time and costs involved.
Connectivity. Public cloud applications require solid internet connectivity. In the world of cloud computing internet downtime essentially means business downtime, so arrange for redundant low-latency connections with high bandwidth before you migrate.
Bringing a Complex Network Routing Solution to the Cloud
View Case Study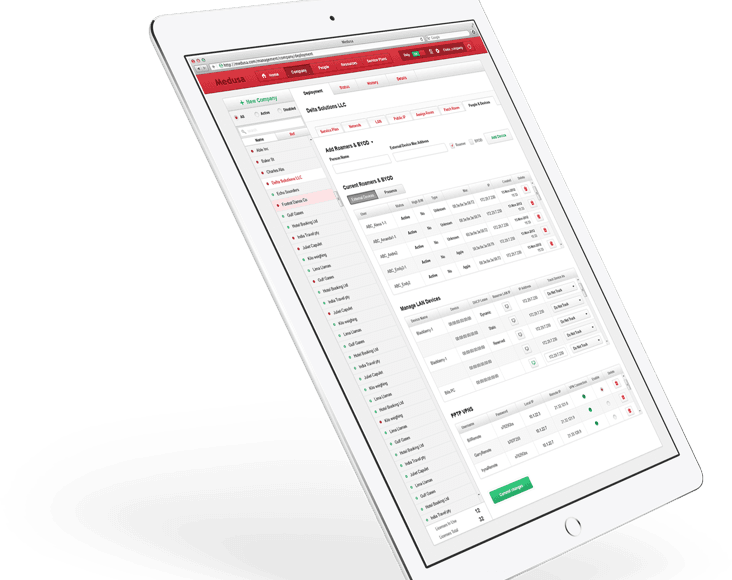 Plan for ongoing management and maintenance
A big advantage of cloud adoption is the reduced need for in-house technology management, while hardware and software maintenance are outsourced instead. This does not make cloud computing a set-and-forget option. Your cloud solution requires ongoing focus:
Billing and costs. Be aware that switching from a capex model to an opex model requires a different way of budgeting and of assigning costs to teams. Avoid vendor lock-in: you need the freedom to switch providers to maintain cost efficiency. Maximum efficiency also entails responsively scaling capacity down when demand is low, a flexibility unique to cloud computing.
Governance and data security. Clouds are flexible, malleable workspaces that can be an enormous boost to productivity when well managed, but that can quickly become chaotic. Install governance measures that cover in-house use and rules that manage the terms on which outside parties get access to your public or private cloud.
Updates and changes. Public cloud platforms, in particular, are prone to frequent changes in functionality and presentation. It implies ongoing user alerts, the adaptation of processes and checking that integrations work. Budget time and funds to manage the ever-changing cloud landscape.
Cloud computing is attractive in part because it removes many of the headaches around getting the most out of technology. But cloud deployments require management too and there are often complexities that will be alien to businesses that have not used cloud deployments.
Partner with a technology provider that knows the cloud and the associated complexities inside out. ELEKS has extensive cloud deployment experience including platform development, cloud migration, and DevOps. Get in touch with us to get the most out of your move to the cloud.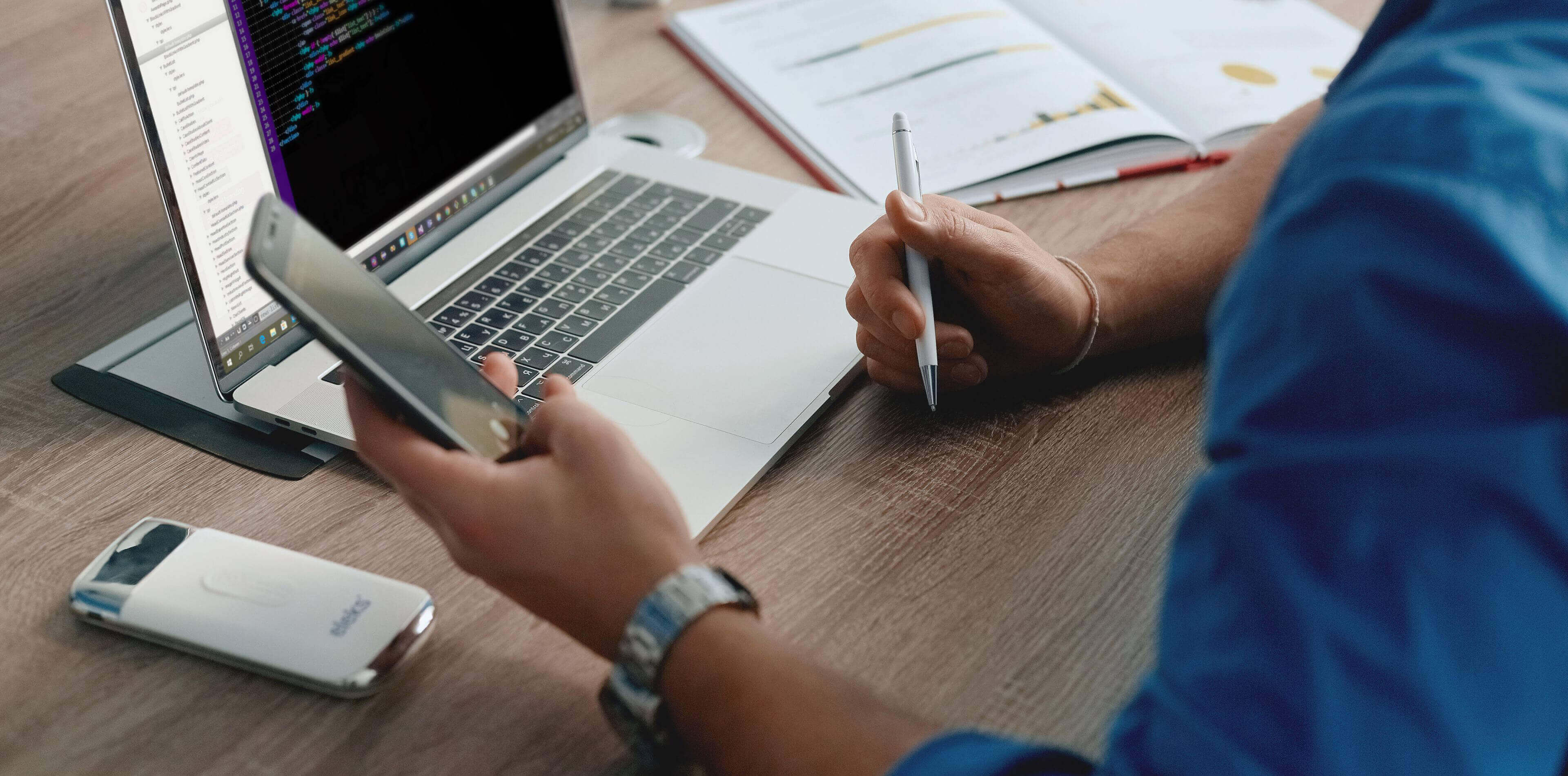 Explore our cloud migration services