The
digital supply chain
is the new normal, with technology supporting every step in logistics, from source to delivery. However, legacy technology can hold back even the smoothest functioning supply chain. The answer lies in migrating to cloud based supply chain management.
Legacy IT: tripping up supply chains
The ongoing migration to cloud-based technology provision, software-as-a-service (SaaS) and the service-oriented approach (SOA) is a cross-industry phenomenon. The public cloud alone is set to soar to $331.2bn in 2022, according to Gartner, while supply chain management (SCM) is one of the biggest spending areas in cloud-hosted SaaS applications. It's a transformation driven in part by the problems that legacy IT present. SCM, just like so many other fields, struggle with problems including high maintenance costs which is often due to difficulties in finding support staff.
A lack of scalability is also a problem alongside low responsiveness. Finally, SCM is highly reliant on information sharing and data consistency but legacy software systems commonly offers conflicting data and presents hurdles to data flows.
Why switching to cloud based supply chain management
Aside from resolving many of the problems presented by legacy systems, cloud SCM also offers a range of unique benefits. Some of the biggest benefits of cloud based supply chain management include:
Cost optimisation. SaaS cloud solutions have a relatively low cost of entry, rapidly enabling new SCM applications. It is a good alternative, particularly where IT resources are limited, while also carrying the benefit of minimal hurdles to executive buy-in. With no on-premise equipment running costs are low too.
Improved customer service. Acting as a single source of truth, an integrated cloud-hosted SCM solution can ensure customers always get the right answers. Cloud solutions offer faster issue resolution too, with unrestricted insight into supply chain data.
Intelligence and flexibility. SCM in the cloud offers a level of intelligence which legacy software systems cannot match. Predictive analytics facilitates actionable insights that power data-driven decisions allowing to smoothen the supply chain, increase efficiency and lower supply chain costs. Furthermore, cloud SCM is flexible, making it easy to integrate third party software solutions.
These benefits are not theoretical. A recent survey performed by IDG on behalf of Oracle found that respondents suggested faster implementations is the biggest advantage of cloud SCM (61% of respondents) while cost savings came a close second at 60% of respondents, and improved customer service a close third at 59%.

Challenges in adopting cloud SCM
Any switch in technology involves a degree of friction, and companies with supply chain workloads have shown concern about cloud adoption in a few areas:
Security in the cloud. Particularly when it comes to public cloud, companies often feel that application and data security is not sufficiently under their control when a workload is shifted to the cloud. However, cloud vendors are typically highly experienced in cybersecurity, while going to lengths to segregate client data.
Cloud provisioning and skills. It is true that SaaS and cloud platforms require a different type of skill set, but it is worth noting that the transformation to cloud computing is effectively all-encompassing. Staff will inevitably face retraining at some stage, and companies will increasingly find it difficult to source staff that can support legacy applications.
Business and technology disruption. Companies can minimise the disruption involved in switching to cloud provisioning by thoroughly testing implementations before rolling these out, and by choosing the right cloud technology partners. Carefully chosen partners will also mitigate any risk of technology downtime.
Indeed, thoughtfully planned cloud migration is key to avoiding the biggest disruptive risks associated with a switch to cloud based supply chain management.
Choosing a technology partner
As much as your SCM workload may currently operate smoothly on legacy platforms, it is worth considering the benefits of moving to the cloud. Your competitors will without a doubt be looking into the benefits of SCM on SaaS platforms. At ELEKS we have are continuously assisting companies with supply chain functions in finding the best ways to manage these critical workloads, including highly agile DevOps to speed up time to market.
Simply get in touch to discuss how our approach to cloud SCM can deliver exeptional results for your business.
Bringing a Complex Network Routing Solution to the Cloud
View Case Study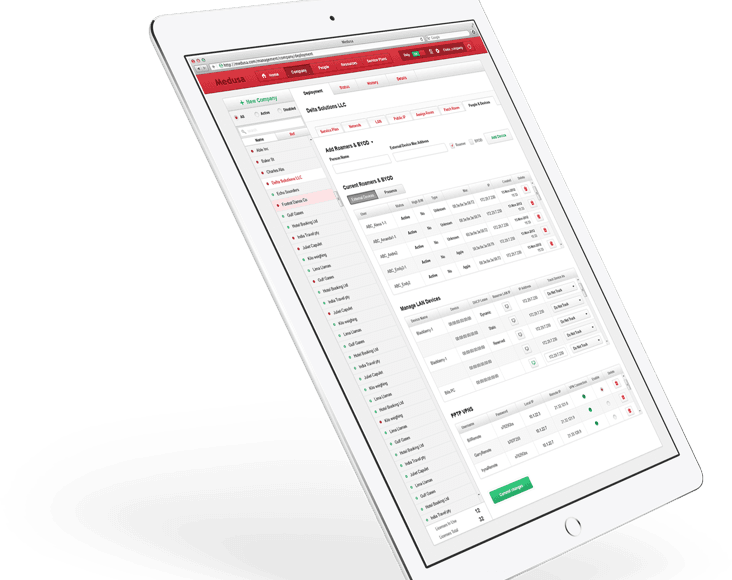 Explore our services
for Logistics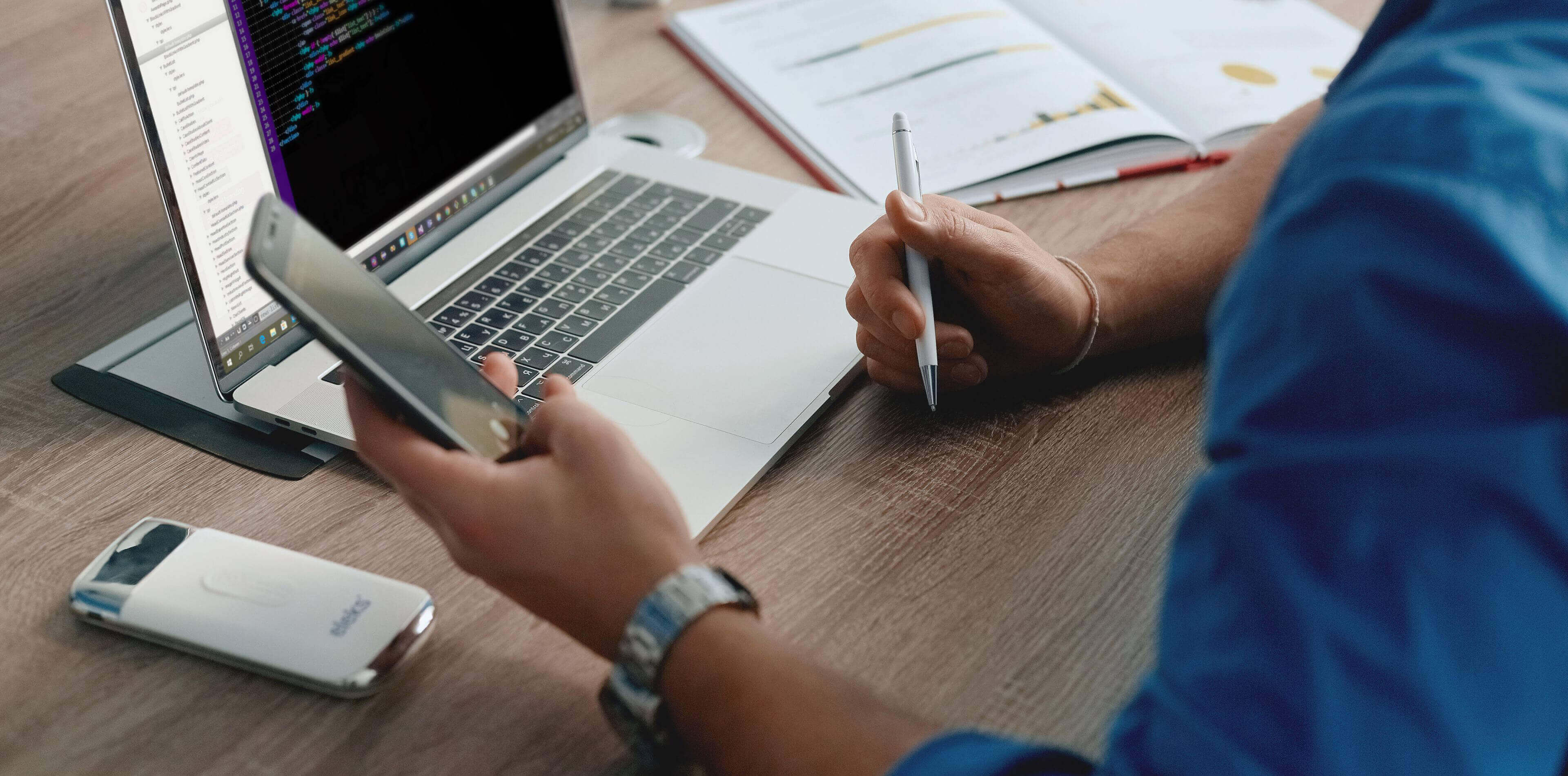 Explore our cloud migration services